By
Martin
.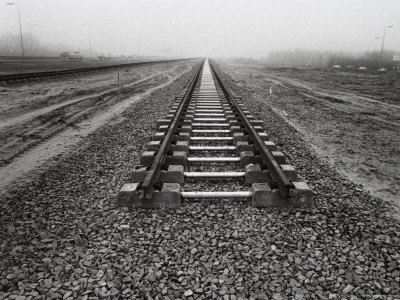 While Helen has spent much of the last month
thinking and writing about democracy
, I've been working through a quite random selection of texts as I go about developing some new research projects. These include Amanda Machin's
Negotiating Climate Change
, Franco 'Bifo' Berardi's
After the Future
and Timonthy Morton's
Hyperobjects.
They are all connected with my broad interest in the cultural politics of the future and the mediation of imagined futures through the physical sciences. All of the books either present or challenge particular endings, so I thought it might be interesting to consider them alongside each other, despite them all residing in very different intellectual traditions.